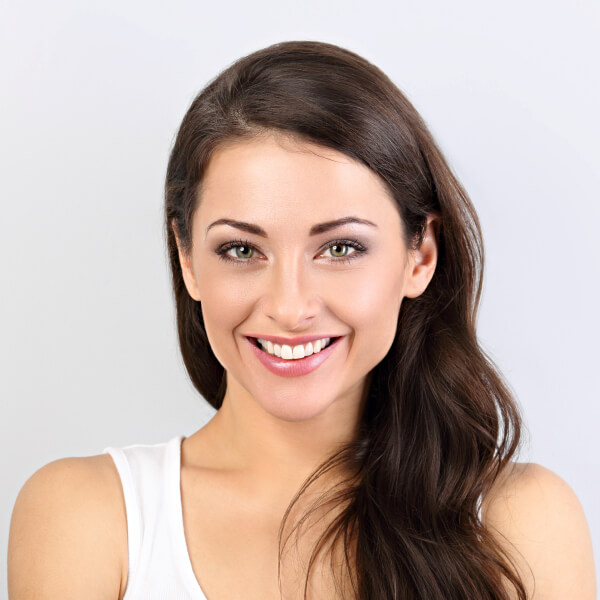 Natural-looking Botox Treatments
Natural-looking Botox Treatments for You
When you want the most natural-looking results possible from your Botox or similar neurotoxin treatments, it's crucial to have them administered by a highly trained, skilled and experienced medical professional. When you have neurotoxins injected by less experienced, unskilled practitioners, you risk having your features appear "frozen," uneven, droopy, or completely unchanged. Anya Stassiy, PA-C, is an advanced injector whose experience of more than 15 years in dermatology and aesthetics have made her a master of facial anatomy. Anya's considerable injection experience and deep understanding of the intricate musculature, arteries, and other blood vessels just beneath your skin enable her to skillfully place Botox injections in precise locations to ensure your safety and achieve your best aesthetic results.
Botox and Neurotoxins Treatments Are Ideal for:
Reducing and preventing lines and wrinkles on upper face

Between Eyebrows - "11" Lines
Forehead - Horizontal Lines
Eyes - Crow's Feet
Nose - Bunny Lines
Lips - Lip Flip and Smoking Lines

Tighten Neck (Nefertiti Lift)
Slim and Contour Face
Decrease Symptoms of TMJ
Reduce Excessive Sweating

Underarm Area
Under Breast Area
Groin Area

Reduce Gummy Smile
Correction of Chin Dimpling
Treatment of Hyperhidrosis
Reduce Appearance of Scars
What are Neurotoxins?
Have sun exposure, aging, genetics, and the day-to-day movement of your facial muscles caused unattractive wrinkles to appear on your face or neck? Is embarrassing excessive sweating (hyperhidrosis) causing you to avoid social activities? Are you tired of dealing with painful TMJ symptoms? Botulinum Type A injections relax muscles by blocking nerve impulses. They are a popular cosmetic treatment that can help smooth facial wrinkles; soften neck bands; reduce excessive sweating in areas like the armpits, groin, hands, and under breasts; alleviate TMJ symptoms; and more.
Safe and Effective Neurotoxin Treatments
At High Point Medspa, Anya Stassiy, PA-C, provides her patients with the following brands of FDA-approved neurotoxin injections: Botox, Dysport and Xeomin. While each brand has its own unique formulation, and they differ slightly in the number of days they take to become effective, the active ingredient in each is Botulinum Type A. Anya will leverage her years of experience to help you select the neurotoxin that's best for your needs based on a thorough assessment of your anatomy and aesthetic goals.
How Can You Benefit from Botox and Neurotoxins?
Adults of all ages have experienced the confidence-boosting effects of looking younger and well-rested due to Anya's expertly administered Dysport, Xeomin or Botox injections. In addition to facial rejuvenating treatment with a neurotoxin, Anya can address your concerns of sweaty palms, feet or underarms. Many of Anya's clients have discovered that neurotoxin injections are the best treatment for hyperhidrosis, and they recommend High Point Medspa to their friends for overactive sweat glands treatment. If you suffer from temporomandibular joint disorder (TMJ) and are looking for jaw pain treatment, join the numerous men and women who have experienced relief from Anya's Botox injections for teeth grinding. When you become tired of the wrinkles on your forehead, mouth, nose, around your eyes, between your brows, or you want to tighten the skin on your neck, consult with Anya about Dysport, Xeomin, or Botox treatments. Botox and Neurotoxins are ideal treatments for forehead wrinkles, eye wrinkles, lip wrinkles or a Botox brow or neck lift. Anya is also a well-known aesthetic clinician for administering lip flips that provide natural-looking enhancements to her clients' upper lips. Your local friends and neighbors trust Anya Stassiy, PA-C, for professional neurotoxin injections to address their cosmetic concerns and provide them with their desired results.
Botox and Neurotoxin Treatments
Before and After
Anya's clients are thrilled with the enhancements that expertly administered neurotoxin injections have made to their appearances. See for yourself what a difference Botox, Dysport and Xeomin can make.
Remove Forehead Lines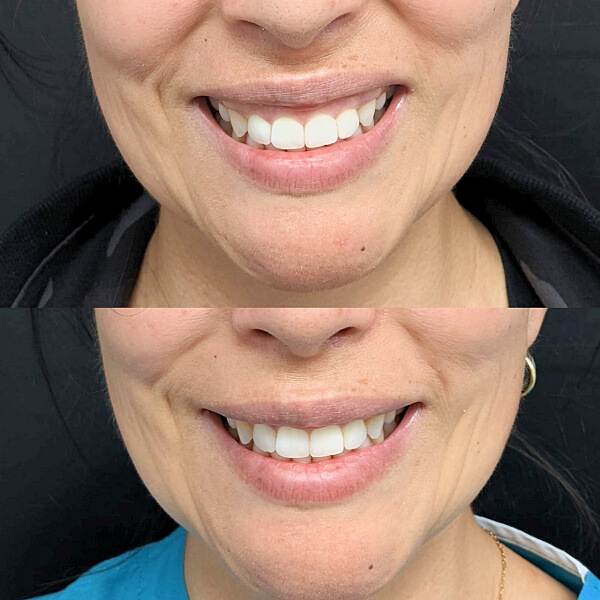 Gummy Smile Correction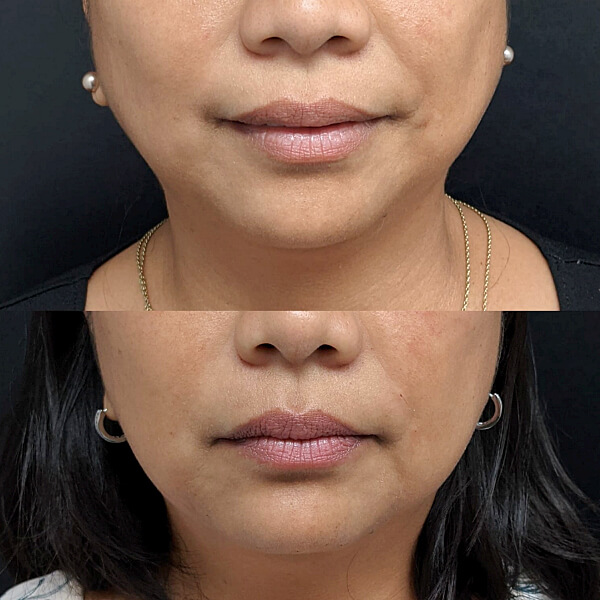 Jawline Slimming
Why Choose the High Point Medspa for Botox?
Your friends and neighbors trust Anya Stassiy, PA-C, to provide them with safe, attractive, and natural-looking Xeomin, Dysport, and Botox injections tailored to their aesthetic preferences and anatomy.
Knowledgeable and Respected Medical Professional
Because Anya is a licensed Physician Assistant and advanced filler injector with specialized knowledge of dermatology, you can rest assured you'll avoid the undesirable, or even dangerous, outcomes associated with neurotoxin injections administered by untrained and less experienced practitioners. Anya has published peer-reviewed medical journal articles and served as an expert source for publications in mainstream media. She continually refreshes her knowledge and expertise by attending medical conferences and seminars conducted by top industry leaders. A licensed physician certified by AMSPA in neurotoxins and fillers supervises Anya's High Point Medspa practice.
Top-Quality Neurotoxin Injections
To provide you with the safest procedures and most natural-looking non-surgical enhancements, we use only safe and effective Botox, Dysport and Xeomin brand neurotoxin injections. Anya will use advanced injection techniques to address your cosmetic concerns safely and effectively.
Clean and Safe
At High Point, we maintain a clean, safe, disinfected clinical environment by adhering to best practices and industry guidelines. For your added safety, our procedure room contains a HEPA filter. We also clean the treatment room thoroughly between each patient appointment.
Personalized Service
At High Point, you'll never be handed off to an associate or pressured to purchase services you don't want or need. Anya personally conducts every patient assessment and develops individualized filler recommendations, and performs all filler injections. Anya provides every client with top-notch care and can be reached at any point in the process to address your questions and concerns. At your 10-day follow-up exam, Anya will check that you're not experiencing any adverse treatment effects. If needed, Anya will provide you with a touch-up at your follow-up appointment to perfect the results of your filler injections.
In-person Consultation
Anya will personally consult with you to discuss your aesthetic goals and provide you with an honest assessment and recommendations for the best non-surgical cosmetic procedures to help you achieve your most favorable outcomes. If she feels that a procedure not offered at High Point Medspa would better suit your needs, Anya will refer you to another clinical practice.
NJ's Most Highly Recommended Medical Spa for Dermal Filler
With over 15 years of experience, Anya Stassity, PA-C, is the most sought-after clinician to provide safe, effective, natural-looking neurotoxin injections that give her clients a well-rested, natural appearance and lessen the symptoms of conditions like hyperhidrosis and TMJ. Her dedication to providing personalized service to every patient has earned her 5-star reviews and a reputation as NJ's best medical aesthetician for neurotoxin injections. At High Point Medspa, we're proud that 90% of High Point's clients came to us through word-of-mouth referrals by men and women who are thrilled with the results of the Botox, Dysport and Xeomin injections Anya administers.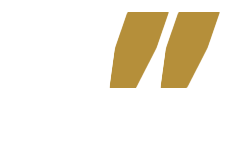 Filler Injections with a Personal Touch
I've never liked the appearance of my thin lips, but after getting a lip flip from Anya at High Point Medspa, I'm proud of my appearance. I was nervous going into the treatment, but Anya set my mind at ease with her kind, patient manner and willingness to answer all of my questions. It was reassuring to know that I was in good hands; Anya is a trained, experienced medical professional.
~ Amanda R., Westfield, NJ 07091
Start Enhancing Your Beauty Today!
Visit Our Private, Convenient NJ Location
High Point Medspa is conveniently located just off Route 22 in Mountainside, New Jersey. Our clean, modern building has plenty of parking and contains a newly renovated café for your pre-or post-procedure convenience. Our location in a professional office building offers the privacy and confidentiality preferred by our New Jersey clients from towns like Westfield, Scotch Plains, Springfield, New Provdience, Union, Berkeley Heights, Mountainside, and Summit.
Schedule Your Consultation Today!
High Point Medspa is New Jersey's trusted source for non-surgical cosmetic procedures. Call (201) 618-5283 or email Anya today to schedule your consultation.
BOOK NOW
(201) 618-5283
The easiest way to book your In-person Consultation is through our online booking system.