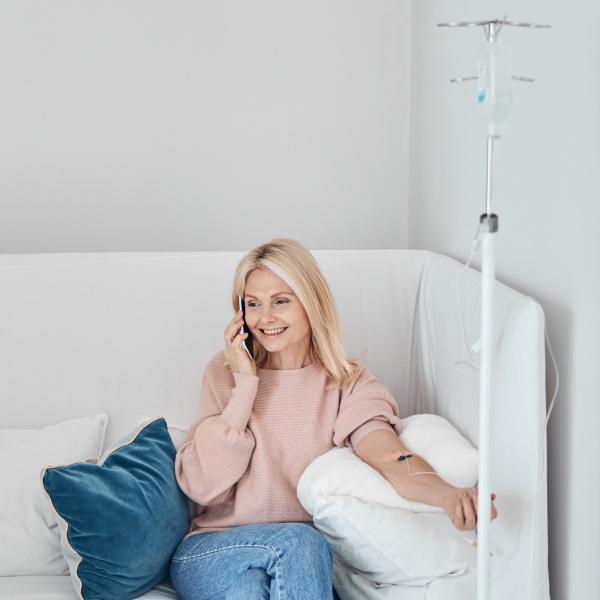 New Jersey's Top-rated IV Drip Therapy
What is IV Nutritional Therapy?
IV nutrient therapy is a type of intravenous therapy through which a solution of vitamins and minerals is administered through a liquid solution directly into the bloodstream. This vitamin infusion therapy is a great way to replenish nutritional deficiencies and expedite healing.
Experience the numerous potential benefits of IV nutrient therapy, which include:
Heightened energy levels
Increased ability to resist illnesses and infections
Abbreviated cold and flu symptoms
Improved hydration
Stronger, healthier-looking hair, skin, and nails
Glowing, youthful appearance
Faster recovery from exercise
Improved athletic performance
Who Can Benefit from IV Nutrient Therapy?
If you're interested in optimizing your health, IV nutrient therapy could be an integral part of your wellness plan. High Point Medspa offers an array of IV infusions that help hydrate your body and replenish vitamin and mineral deficiencies to address specific health needs. Our IV vitamin infusions offer a range of potential benefits, including faster recovery from illness, improved energy levels, and helping you look your best.
Our IV Drips & Benefits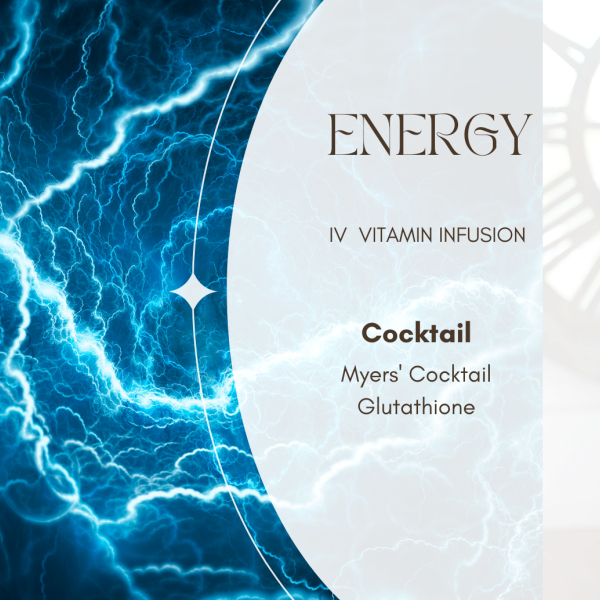 Energy IV Drip
Get yourself out of slow gear and experience an all-natural energy boost with our Myers' Cocktail and Glutathione vitamin infusion.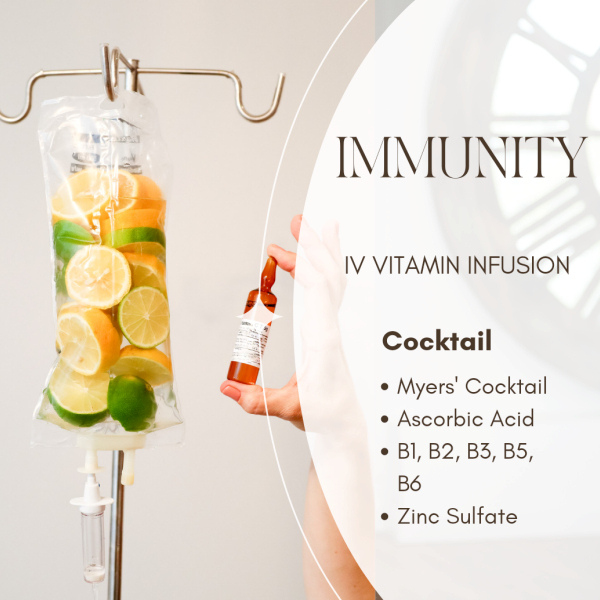 Immunity IV Drip
Help your body fight off illness and reduce uncomfortable symptoms of cold and flu by infusing your body with an immune-boosting blend of nutrients that includes Myers' Cocktail, Ascorbic Acid, vitamins B1, B2 B3, B5, and B6, and Zinc Sulfate.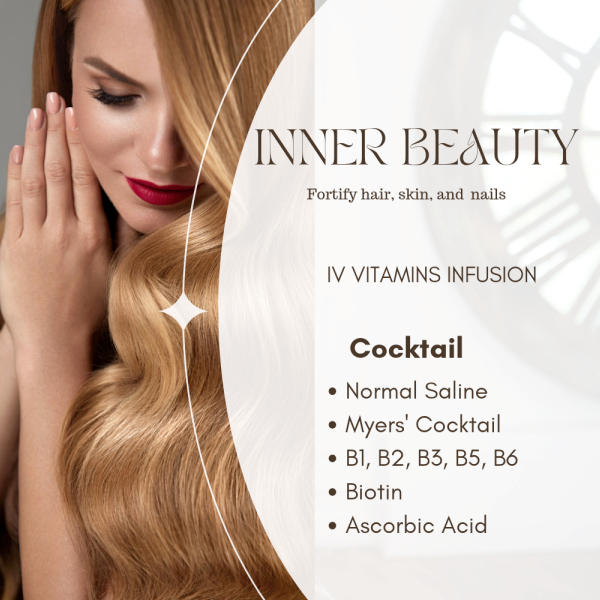 Inner Beauty IV Drip
Fortify your hair, skin, and nails from within with our unique blend of vitamins and nutrients, including Myers' Cocktail, vitamins B1, B2, B3, B5, and B6, Biotin, and Ascorbic Acid.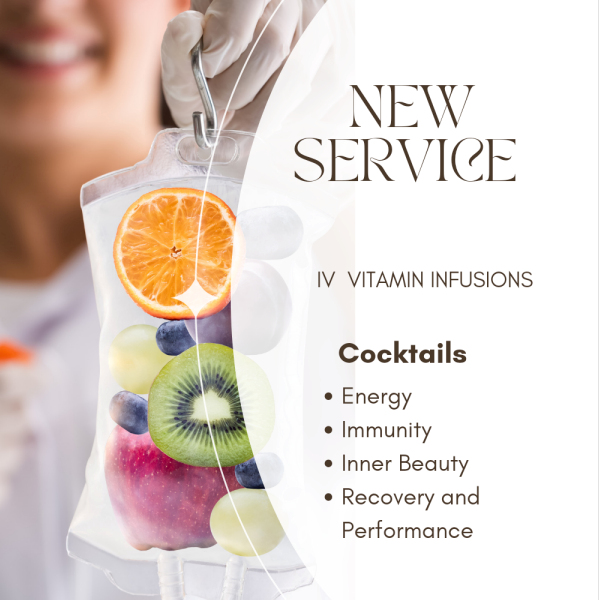 Recovery & Performance Drip
Improve your athletic performance and experience shorter recovery times by hydrating your body with a vitamin cocktail that promotes healing, including Ascorbic Acid, vitamins B1, B2, B3, B5, and B6, Glutamine, Arginine, Ornithine, Lysine, Citrulline, Magnesium CI, Manganese, Copper, Zinc, and Selenium.
Why Choose High Point for IV Nutrition Therapy?
Anya Stassiy, PA-C, is trusted by your local friends and neighbors to provide them with safe and convenient IV infusion therapy that helps them feel better quickly by meeting their bodies' nutritional needs:
Knowledgeable and Respected Medical Professional
As a licensed Physician Assistant, Anya is a capable and experienced medical professional. She has published peer-reviewed medical journal articles and served as an expert source for publications in mainstream media. Anya continually refreshes her knowledge and expertise by attending medical conferences and seminars. A licensed critical care physician supervises Anya's High Point Medspa practice.
Top-Quality IV Infusions
High Point Medspa is committed to providing you with top-quality IV infusions that support your health and wellness. That's why we source our IV drips from Olympia Compounding Pharmacy, a national leader in compounded medication with over 25 years of experience. Olympia is a full-service 503B- and 503A- compliant pharmacy, has a Special PE pharmacy license, and dispenses IV ingredients using compliant sterile processors.
Clean and Safe
High Point Medspa adheres to the best practices and industry guidelines for maintaining a clean, disinfected clinical environment. For your safety, our nutritional IV therapy procedure room contains a HEPA filter, and we clean the room thoroughly between each patient appointment.
Personalized Service
Anya provides every client with the highest-quality care, never handing you off to an assistant or pressuring you to purchase services you don't want or need. Anya will personally conduct your patient assessment and develop an individualized IV infusion recommendation for one of our IV cocktails, which can be customized based on your wellness concerns. Anya will administer your IV treatment and monitor you throughout the infusion.
Free Consultation
During your free consultation, Anya will talk to you about IV nutrition goals and provide honest recommendations for the best IV infusions to help you achieve your desired outcomes.
NJ's Most Highly Recommended Medical Spa for IV Nutrient Therapy
Anya Stassiy, PA-C, is known by your friends for her personalized service and for providing them with safe, effective IV infusions that help them optimize their help and wellness. Anya leverages her extensive training and experience to assess her clients' wellness and help them replenish their bodies with vitamins and minerals they need to fight and recover from illness, boost their energy levels, and look and feel their youthful best.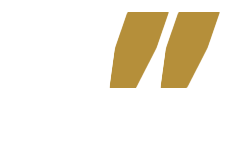 Feeling Energized from IV Vitamin Therapy!
High Point Medspa is fantastic, very clean and modern, Anya is a very knowledgeable medical professional, and she makes you feel welcome and comfortable. She answered all of my questions and made the perfect recommendation for an IV infusion that made me feel energized after a long few weeks at work that really drained me. I definitely recommend High Point for nutritional IV therapy!
~ Gianna S, Springfield, NJ 07081 (Google Review)
Start Enhancing Your Beauty Today!
Visit Our Private, Convenient NJ Location
High Point Medspa is conveniently located just off Route 22 in Mountainside, New Jersey. Our clean, modern building has plenty of parking and contains a newly renovated café for your pre-or post-procedure convenience. Our location in a professional office building offers the privacy and confidentiality preferred by our New Jersey clients from towns like Westfield, Scotch Plains, Springfield, New Provdience, Union, Berkeley Heights, Mountainside, and Summit.
Schedule Your Consultation Today!
High Point Medspa is New Jersey's trusted source for non-surgical cosmetic procedures. Call (201) 618-5283 or email Anya today to schedule your consultation.
BOOK NOW
(201) 618-5283
The easiest way to book your In-person Consultation is through our online booking system.